As a result of the significant disruption that is being caused by the COVID-19 pandemic we are very aware that many researchers will have difficulty in meeting the timelines associated with our peer review process during normal times. Please do let us know if you need additional time. Our systems will continue to remind you of the original timelines but we intend to be highly flexible at this time.
Willem et al established a social contact data sharing initiative and an interactive tool to assess mitigation strategies for COVID-19. They illustrated that physical distancing may impact on reducing transmission for COVID-19 and that the effect depends on assumptions made about disease-specific characteristics and the choice of intervention(s).
In this Data Note, Yokomi et al describe the whole genome sequences of five Spiroplasma citri strains, isolated from citrus, horseradish and Neoaliturus (Circulifer) tenellus (Baker).
BMC Series Focus Issue
With World Humanitarian Day falling on 19th August, the BMC Series decided to focus on health disparities in August's focus issue. Browse our biology, chemistry and medical titles for insight into health disparities, including racial health disparities, socioeconomic health disparities and regional disparities
Aims and scope
BMC Research Notes is an open access journal publishing peer-reviewed contributions from across all scientific and clinical disciplines, including intriguing initial observations, updates to previous work and established methods, valid negative results, and scientific data sets and descriptions. We are committed to making it easier to find, cite and share your short reports by providing an inclusive forum for valuable data and research observations.
In this collection, we are highlighting some of the negative results studies that have been published by BMC Research Notes, with more articles to be included. We welcome submissions reporting scientifically valid negative results.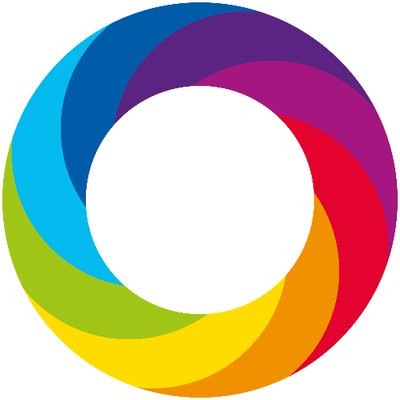 Click here to view which Articles have been shared the most this year!
Editor
Tamara Hughes, BMC, UK
Assistant Editor
Amelia de Salis, BMC, UK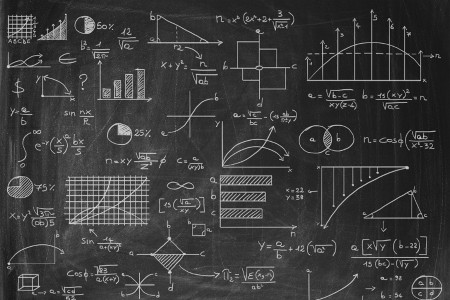 Data notes are a short article type for describing data, encouraging sharing, re-use and giving researchers credit for their work
BMC Series Blog
Follow
Research Data Support
Authors submitting to this journal can opt to use a new service that will make it easier to share research data.