To explore the relationship between pollinators and temperature patterning, Rands and Harrap investigated whether there is diversity in patterning, and if these patterns are a by-product of floral architecture constrained by ancestry.
Kjeld et al examined reasons for not smoking in Danish 14-year-olds and found that differed substantially across gender and less according to socioeconomic position.
BMC Series Focus Issues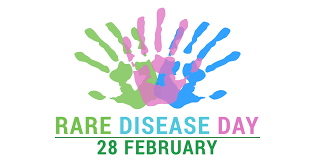 With the 28th of February marking World Rare Diseases day, the BMC Series this month looks at highlighting research on the Rare diseases that together affect around 10% of the population. Read the full collection of articles here.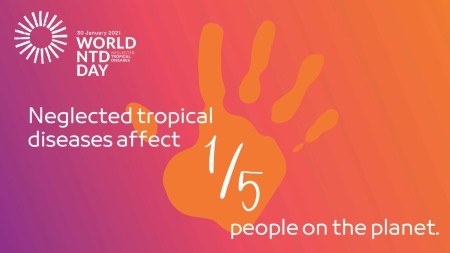 With the 30th January marking World Neglected Tropical Diseases (NTD) day, the BMC Series this month looks at highlighting research on the NTDs which threaten more than 1.7 billion people living in the poorest and most marginalized communities worldwide.
Aims and scope
BMC Research Notes is an open access journal publishing peer-reviewed contributions from across all scientific and clinical disciplines, including intriguing initial observations, updates to previous work and established methods, valid negative results, and scientific data sets and descriptions. We are committed to making it easier to find, cite and share your short reports by providing an inclusive forum for valuable data and research observations.
This retrospective collection edited by Dr AlRyalat (The University of Jordan) showcases how machine learning has revolutionized diagnostic medicine and inspired new applications and diagnostic tools.
Please explore selected articles on the topic published in BMC Research Notes.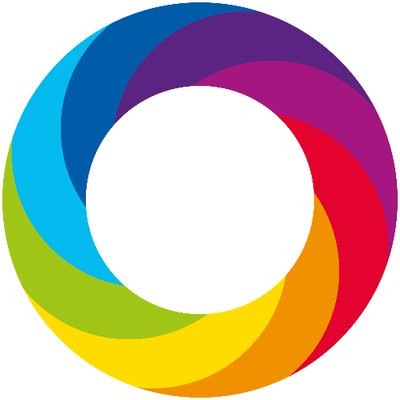 Click here to view which Articles have been shared the most this year!
In this collection, we are highlighting some of the negative results studies that have been published by BMC Research Notes, with more articles to be included. We welcome submissions reporting scientifically valid negative results.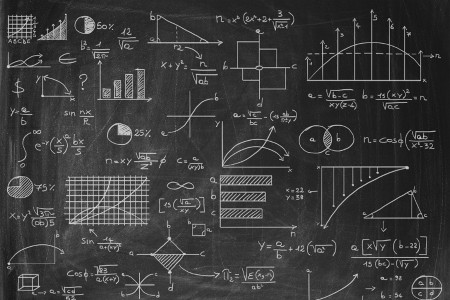 Data notes are a short article type for describing data, encouraging sharing, re-use and giving researchers credit for their work
BMC Series Blog

Follow
Research Data Support
Authors submitting to this journal can opt to use a new service that will make it easier to share research data.