The data in this Data Note by Lansford et al represents multiple gauge sets and multiple radar sites of like-type Doppler data sets combined to produce populations of ordered pairs. It is relevant in various applications of hydrometeorology and engineering as well as weather forecasting.
Roldán Gallardo et al demonstrate in this Research Note the successful cross-amplification of multiple microsatellite pairs in paca providing a solid and promising foundation for future genetic studies with this species.
BMC Series Focus Issue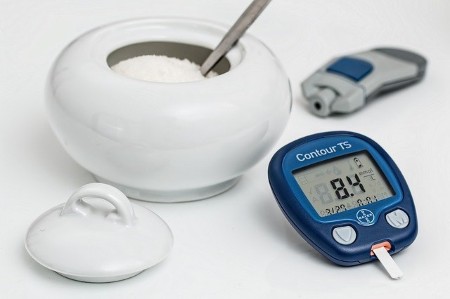 In support of World Diabetes Day on 14th November, this BMC Series focus issue places the spotlight on research advancing knowledge and patient care in diabetes. Our open-access content is available permanently, and highlights include genomics, neuroscience, and public health topics.
Aims and scope
BMC Research Notes is an open access journal publishing peer-reviewed contributions from across all scientific and clinical disciplines, including intriguing initial observations, updates to previous work and established methods, valid negative results, and scientific data sets and descriptions. We are committed to making it easier to find, cite and share your short reports by providing an inclusive forum for valuable data and research observations.
Time for a celebration!
In 2017, BMC Research Notes introduced a new article type to allow authors to share their data and receive much deserved credit - the Data Note.
We have recently published our 100th Data Note, highlighting out commitment to open data and the community's interest in this topic!
Please join me in congratulating the authors, daSilva-deAbreu and co workers, as well as all contributors to BMC Research Notes, including Editorial Board Members, authors, reviewers, the Editorial Office, the Research Data team, our Assistant Editor and the wider BMC series, on this amazing achievement!
Read More
In this collection, we are highlighting some of the negative results studies that have been published by BMC Research Notes, with more articles to be included. We welcome submissions reporting scientifically valid negative results.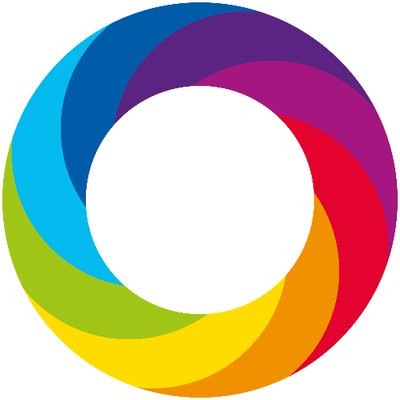 Click here to view which Articles have been shared the most this year!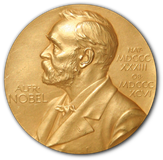 The 2020 Nobel Prize for Physiology or Medicine was awarded to Harvey J. Alter, Michael Houghton and Charles M. Rice for their discovery of Hepatitis C virus. In celebration of what they started and showcasing areas of research that have since emerged, we here present a collection of articles from the BMC Biology, BMC Medicine, Genome Medicine and the BMC Series Journals on biology, diagnosis and treatment and wider public health and medical outcomes of the Hepatitis C virus and its infection.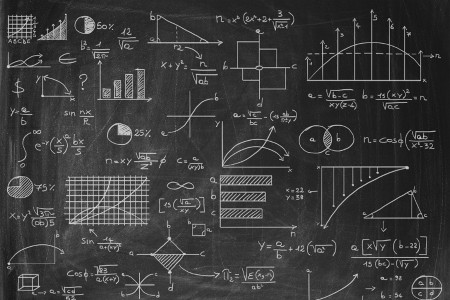 Data notes are a short article type for describing data, encouraging sharing, re-use and giving researchers credit for their work
BMC Series Blog

Follow
Research Data Support
Authors submitting to this journal can opt to use a new service that will make it easier to share research data.