Pecquet et al report on the effects of perfluorooctanoic acid (PFOA), an environmental contaminant, on the neutrophil migration in the developing zebrafish embryos. The results lay the groundwork for investigations on immunotoxicity mechanisms.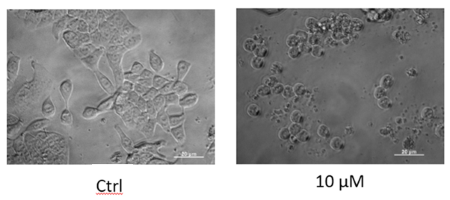 Sainz-Cort and co-workers assessed viability and proliferation of cancer cells treated with cannabidiol in varying concentrations of serum. They concluded that indicate that the effect of cannabidiol is cell context-dependent and modulated by growth factors.
BMC Series Focus Issue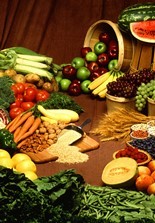 For the month of September, the BMC Series is proud to present the monthly focus issue dedicated to food science and nutrition. Browse our biology and medical titles for insight into recent research in the field, including food science, production and safety, food assistance and insecurities, probiotics, the gut, nutrition, diet and their effect on lifestyle and health.
Aims and scope
BMC Research Notes is an open access journal publishing peer-reviewed contributions from across all scientific and clinical disciplines, including intriguing initial observations, updates to previous work and established methods, valid negative results, and scientific data sets and descriptions. We are committed to making it easier to find, cite and share your short reports by providing an inclusive forum for valuable data and research observations.
Time for a celebration!
In 2017, BMC Research Notes introduced a new article type to allow authors to share their data and receive much deserved credit - the Data Note.
We have recently published our 100th Data Note, highlighting out commitment to open data and the community's interest in this topic!
Please join me in congratulating the authors, daSilva-deAbreu and co workers, as well as all contributors to BMC Research Notes, including Editorial Board Members, authors, reviewers, the Editorial Office, the Research Data team, our Assistant Editor and the wider BMC series, on this amazing achievement!
Read More
In this collection, we are highlighting some of the negative results studies that have been published by BMC Research Notes, with more articles to be included. We welcome submissions reporting scientifically valid negative results.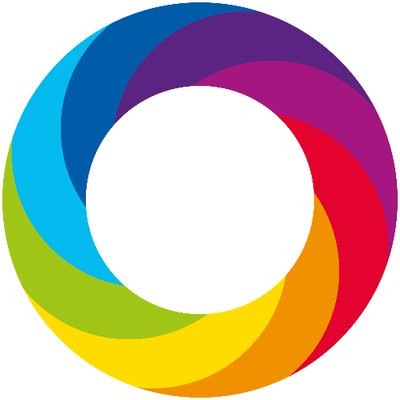 Click here to view which Articles have been shared the most this year!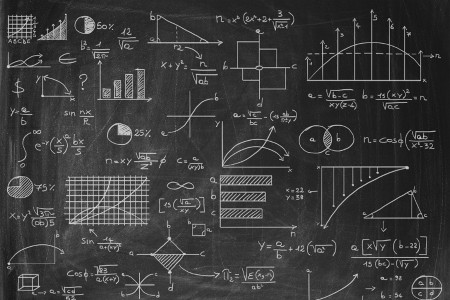 Data notes are a short article type for describing data, encouraging sharing, re-use and giving researchers credit for their work
BMC Series Blog

Follow
Research Data Support
Authors submitting to this journal can opt to use a new service that will make it easier to share research data.