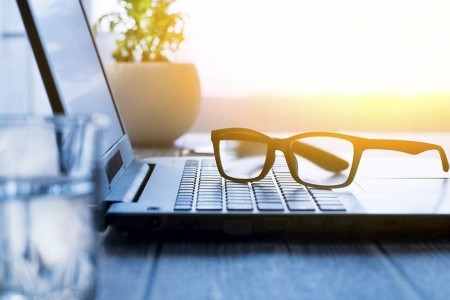 We have re-affirmed the original vision of the journal with a focus on short research communications.

We have launched data notes which aim to increase data visibility, support the reuse and sharing of valuable data.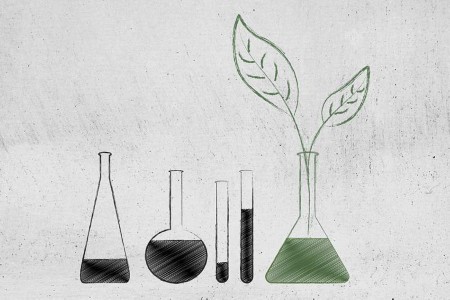 Broad scope
We have expanded our scope to include physical sciences, engineering, computer science and mathematics.

Aims and scope
BMC Research Notes publishes scientifically valid research outputs that cannot be considered as full research or methodology articles. We support the research community across all scientific and clinical disciplines by providing an open access forum for sharing data and useful information; this includes, but is not limited to, updates to previous work, additions to established methods, short publications, null results, research proposals and data management plans.
Follow
Research Data Support
Authors submitting to this journal can opt to use a new service that will make it easier to share research data.