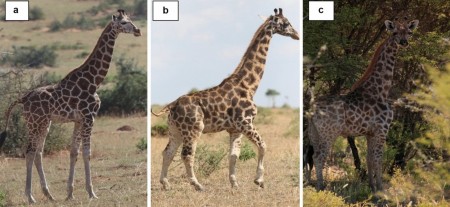 This Research Notes by Michael Butler Brown & Emma Wells documents the rare occurrences dwarfism, or apparent skeletal dysplasia, in fin two wild giraffe. Although skeletal dysplasia is observed in people and domestic animals such as dogs, the condition has been rarely documented in wild animals.
This Data Note by Yuji Ogihara describes the names of approx. 8,000 Japanese names for babies born between 2004 and 2018 and supplements both writing and reading information.
BMC Series Focus Issue
Research data are the foundations of reliable and reproducible science. This month, we would like to highlight different ways authors were able to publish and share their data by choosing the BMC series.
Aims and scope
BMC Research Notes is an open access journal publishing peer-reviewed contributions from across all scientific and clinical disciplines, including intriguing initial observations, updates to previous work and established methods, valid negative results, and scientific data sets and descriptions. We are committed to making it easier to find, cite and share your short reports by providing an inclusive forum for valuable data and research observations.
In this collection, we are highlighting some of the negative results studies that have been published by BMC Research Notes, with more articles to be included. We welcome submissions reporting scientifically valid negative results.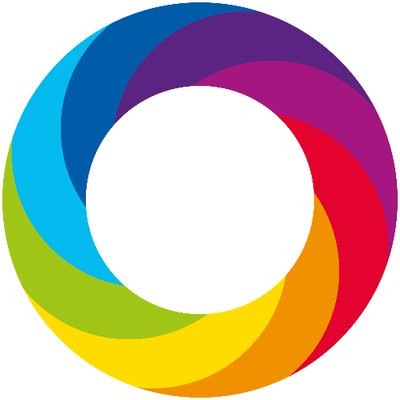 Click here to view which Articles have been shared the most this year!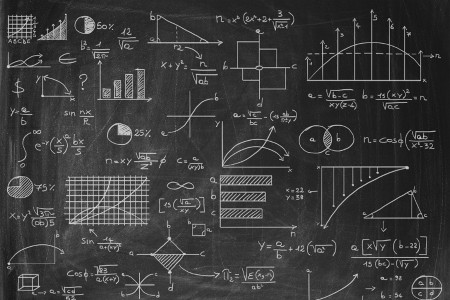 Data notes are a short article type for describing data, encouraging sharing, re-use and giving researchers credit for their work
BMC Series Blog

Follow
Research Data Support
Authors submitting to this journal can opt to use a new service that will make it easier to share research data.